Considered To Be The Most Essential Accessory For Men, A Classy Wallet That Feels Comfortable In Your Pocket. It's Can Store Your Currencies, Cards & Coins. Get This Men's Wallet Personalized With Your Name And Don't Forget To Select One Free Charm Of Your Choice!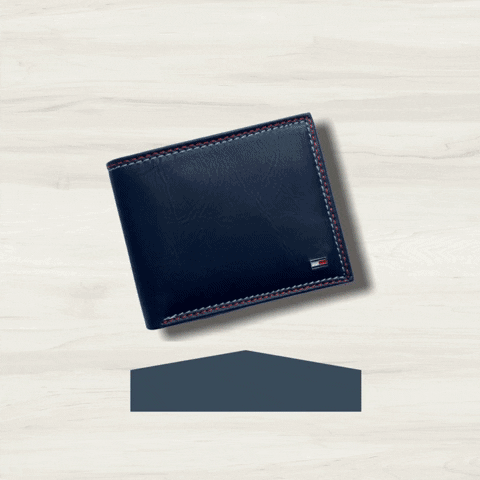 Artist
This Artwork Is Part Of Infojerk (Artist) Collaboration Featuring Artwork By None Other Than The "Infojerk" Aka Amit Sharma. Amit Is An Illustrator And A Leading Graffiti Artist Making Waves In The Indian Street-Art Scene. 
Infojerk Has Teamed Up With Amit For Many Events Over The Years – And It Was Only A Matter Of Time Before We Decided To Bring His Creative Brilliance To Our Product Line. This Classic Superwallet Is Our First Product Collaboration, Hopefully In A Line-Up Of Many. 
It's Time To Get Funky – Grab Us.
Designed And Made In India 
Re-Defining Classic Wallets Engineered To Be Thinner, Lighter And A Modern Upgrade To Boring And Bulky Leathers. Each Classic Superwallet Is Individually Hand Stitched And Assembled By Our Well Trained Team.
Vegan And Recyclable Peta Approved 
Global Warming Is Our Generation's Biggest Challenge. Every Small Contribution Counts. Making A Habit Of Using Recyclable, Vegan, And Ethically Sourced Products Goes A Long Way.

Our Wallets Are Made From 25% Recycled Materials And Are Also 100% Recyclable. 

Every Non-Leather Wallet Used Means One Less Animal Killed For Leather.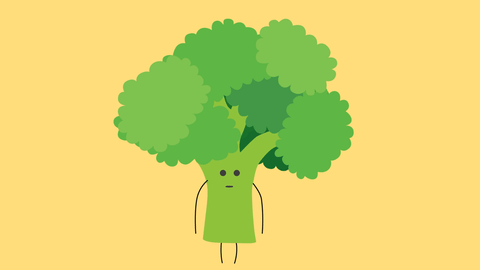 Patented Material 
Super Strong And Durable, The Material, Is Also Used By Nasa* To Cover Space Shuttles. Super Wallets Are Paper Thin But Insanely Strong And Durable.
Truly All Terrain Water-Resistant 
The Unique Fabric Makes Superwallets Water Resistant, Breathable And Equally Strong In Wet Or Dry Conditions.
Science Based Fashion 
Next Gen Gear Super Wallets Have Been Tested, Used And Abused To Ensure That You Get Wallets That Last Years. The Tear-Resistant Material Ensures That You Can Confidently Put The Super Wallets To The Test. Materials Contain Millions Of Non-Woven Fibers Making It Incredibly Strong And Durable In-Spite Of Being Thin And Light-Weight.
Stand Out From The Crowd 
Own The Future! Choose From Our Collection Of Irresistible Super Wallets. These Conversation Starters Are Sure To Turn Heads.